1994 LCDR George L. Ziernicki, U. S. Navy, retired

Lt. Commander George L. Ziernicke, United States Navy, retired, was born in Philadelphia, Pennsylvania during February 1924. He joined the U. S. Navy on the 4th of February 1943.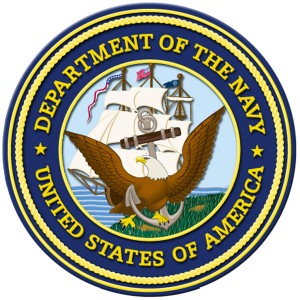 Commander Ziernicke was our 40th president of the Arizona Chapter of MOAA, serving in 1994.  George was a salesman for the Diamond Chain Company in Arizona.
Commander Ziernicke died on 17 August 1994.  Survivors include his wife, the former Margaret Torsell; his daughter, Catherine Tier; and sons George, Jr., James, Robert, and Jeffrey; and his sister Cecilia.  A funeral mass was held at St. Theresa's Catholic Church, 5045 E. Thomas Road. Arrangements were by Whitney and Murphy Arcadia Funeral Home.