1986 CAPT William W. "Wally" Bigler, U. S. Navy, retired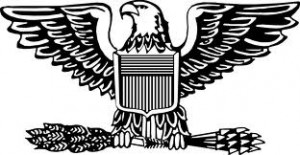 Captain William W. "Wally" Bigler, United States Navy, retired, was born during 1934 in Washington, Pennsylvania. He is the son of Annadill and John Bigler.  Wally entered the Naval Academy in the summer of 1952, graduating in the Class of 1956.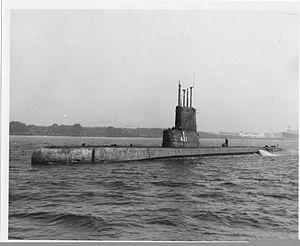 After completing submarine training at the New London Submarine Base, Captain Bigler served aboard diesel submarines.  He was stationed in Charleston, South Carolina; Key West, Florida; and Pearl Harbor, Hawaii.
Captain Bigler commanded the submarine USS Trutta SS-421 operating out of Key West.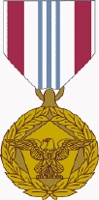 Among his other military awards and decorations, Captain Bigler was awarded the Defense Meritorious Service Medal.
Retiring from the Navy in 1982, Captain Bigler settled in Phoenix, Arizona.  Wally was our 32nd Chapter President serving in 1986.  Wally passed away on 12 March 2015.  He will be laid to rest in Arlington National Cemetery, along with his wife, the former Collene K. Cody of Honolulu, Hawaii, HI, who preceded him in death.