1983 Major Herbert J. Lottmann, US Air Force retired

Major Herbert J. Lottmann, United States Air Force, retired, was born on the 1st of May, 1917 in Danzig, Germany.  Herb enlisted in the Army Air Corps on 15 August 1941 in Union County, New Jersey.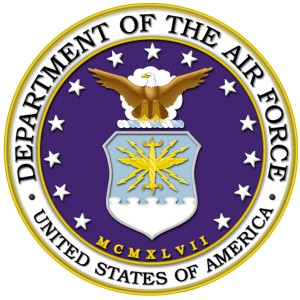 In 1942 and in 1944, Major Lottmann was assigned to the 335th Army Air Force Technical Training Command, 2nd Air Force, Sioux Falls Army Air Field, South Dakota.  This base was used as a training facility during World War II.  The base was later turned over to the Air National Guard and its name changed to Joe Foss Field.
Upon retirement, Major Lottmann and his wife, Claire A., lived in Scottsdale, Sun City, Phoenix, and in Sedona.  Herb was our 29th Chapter President, serving in 1983.
Major Lottmann passed away on the 25th of May, 2013, in Hilton Head Island, South Carolina.