1979-1980 Lt. Colonel Arthur F. Nieto

Lt. Colonel Arthur Francis Nieto, United States Army, retired, was born during 1927 in Los Angeles, California.  He is the son of Eva and Emanuel Nieto.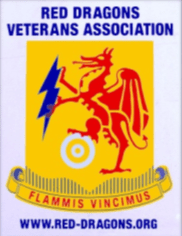 While serving as a soldier in Company A, 2nd Chemical Mortar Battalion during the Korean War, Arthur received a battlefield commission.
Colonel Nieto served as our 25th Chapter President during 1979 and 1980.  Arthur is a member of the Red Dragons Veterans Association.