1977-1978 Lt. Colonel Carl E. Trexler, USAF, retired

Lt. Colonel Carl Edward Trexler, United States Air Force, retired, was born on 27 October 1911 in Rowan County, North Carolina.  He was the son of Henry P. A. Trexler and Alma Ridona Bost.
Colonel Trexler join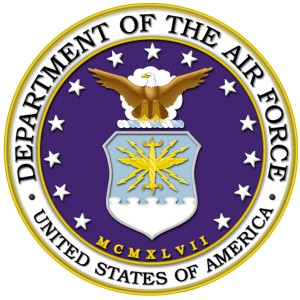 ed the United States Army on 12 September 1942, and was a veteran of Worl War II.  After the war, when the Air Force was separated from the Army, he continued to serve his nation.
Colonel Trexler retired from the United States Air Force the 30th of November, 1964.? He and his wife, Marjorie, subsequently settled in the greater Phoenix metropolitan area where Bernie served as our 23rd President during 1977-1978.
Colonel Trexler passed away on the 27th of November 1990 in Peoria, Arizona.  Carl was survived by his wife, Daisy ?"Sunny" Lytle Trexler; his daughters, Jeanne and Carla; and his son, Carl E. Trexler, Jr.  He was predeceased by a son, Charles Decant Trexler.  After Carl?s death, his widow, Sunny, moved back to her home state of North Carolina.? Colonel Trexler is interned in Section G-1 Site 101 of the Salisbury National Cemetery, 202 Government Road Salisbury, North Carolina.