1961 LtCol Richard Ellsworth, US Air Force retired

Lt. Colonel Richard Holton Ellsworth, United States Air Force, retired, was born on 28 October 1907 in Elmhurst, California.  He was the son of Alfred H. Ellsworth and the former Jane Earing.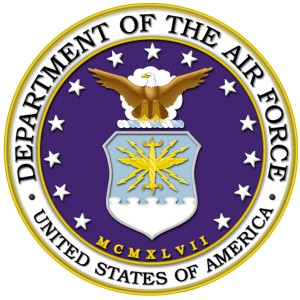 Colonel Ellsworth served in the Air Force for 31 years.  Some of his assignments and locations include:
1 April 1930.  Assigned to the Luke Field, U. S. Army, Ewa Beach, Honolulu, Oahu, Hawaii.
25 November 1946.  Passenger on MATS flight from Wake Island to Hickam Field, Oahu, Hawaii.
1 April 1953.  Military Coordinator for Nebraska.
30 April 1954.  Commander, 4773rd Ground Observer Squadron, Great Falls, Montana.
Colonel Ellsworth moved to Arizona in 1957 from New Mexico.  He was our 7th Chapter President, serving in 1961.  Richard passed away on 19 Dec 1986 at the Thunderbird Samaritan Hospital and Health Center in Glendale, Arizona. He is buried in Glendale Memorial Park, 7844 N. 61st Avenue, Glendale, Arizona.